3monkeez plumbing, catering, building and civil solutions - another great idea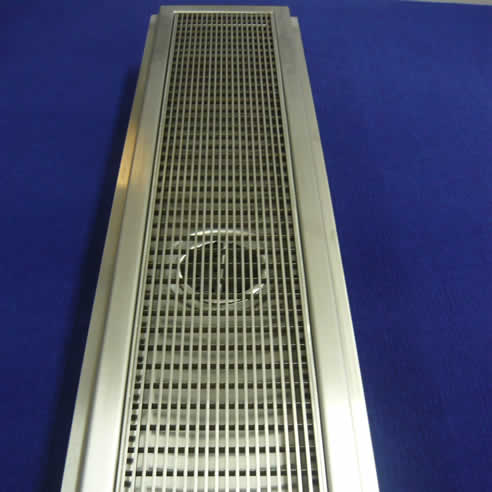 "Another Great Idea" captures the essence of what 3Monkeez are all about, as an Australian owned and operated company 3Monkeez combines wisdom and innovation to develop effective product solutions to the plumbing, catering, building and civil industries. With a huge amount of product in stock we deliver on time, every time, and if what you're after is not a stock line, give us a call and we will manufacture it for you.
As proud as we are of our past achievements we are always looking at ways to improve the delivery of value and service to our customers. We look forward to opening another manufacturing plant in the immediate future as we see this as an investment in the growth of the industry we are all involved in, and this will allow us to bring you many more new products and innovations.
We also encourage the people who work in our organization to develop a balance between their work and play, so when you deal with one of the 3monkeez team, you're talking to someone who enjoys their work and always looks for the best solution for you.