Solid Core Doors from Holland Fire Doors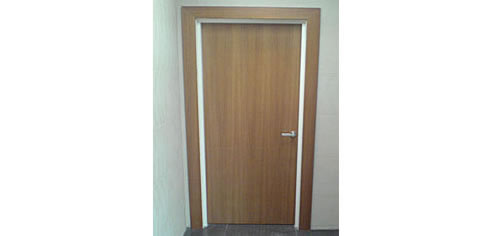 From our non-fire rated product range, we offer a range of solid core doors made from many different "core" materials. These are block board, particle board and L.V.L.
All of our solid core doors meet the Australian Standard 2688. They can be manufactured with many different faces including M.D.F, ply wood, white coat and decorative veneers.