Triple Oak Engineered Floor Boards from Renaissance Parquet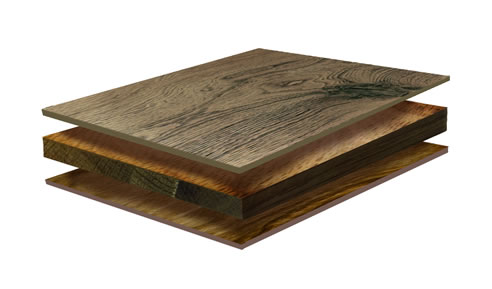 RENAISSANCE PARQUET NEW TRIPLE OAK ENGINEERED BOARDS
In order to respond to many customers' enquiries, RENAISSANCE PARQUET has been working on the most efficient alternative to solid timber, resulted in a new range of engineered floors.
Traditional engineered timber floors are made of a solid top layer and plywood base. What RENAISSANCE PARQUET offers is a solid engineered French oak, composed of 3 solid oak layers glued and pressed together. Bottom layers are made from wood off-cuts and rejects for an environmentally-friendly and more affordable product.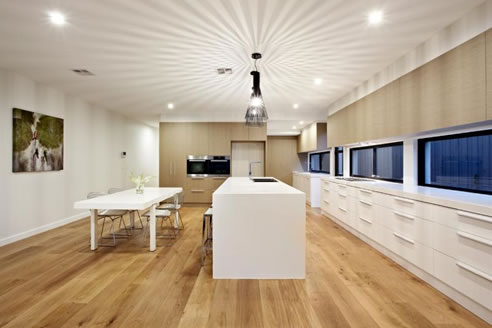 The 4 to 6mm-thick top layer gives access to finishes and colours we could not achieve on thinner top layers.
We can supply our boards on A, B and C grades depending if you are after a rustic or cleaner look.
The coating takes place in our Melbourne-based factory for a greater choice on colour and finishes: from white to black, satin to matt.
For more information contact us on 03.9553.5362 or visit our website.