Green Star Compliant Roller Blinds from Solis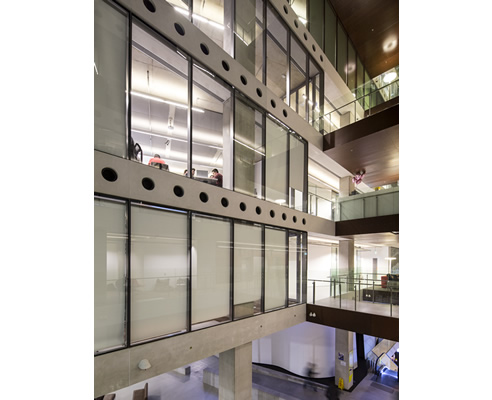 UTS FEIT - Project Showcase by SOLIS
UTS FEIT | over 1,000 Solis roller blinds | Green Star compliant
Introducing the Denton Corker Marshall designed Sydney UTS FEIT building built by Lend Lease; this project involved the supply and installation of over 1,000 Green Star compliant Solis Roller Blinds fitted with stainless steel side wires for easy operation.
Solis is one of Australia's largest window furnishing suppliers and offers the ultimate one-stop solution, a complete service from initial consultation at project conception, through design, manufacture, installation and after-market service.
With our extensive experience we can assist with system and fabric specification ensuring you get the right product for every project.