Temporary Floor Protection SupaBord from Renaissance Parquet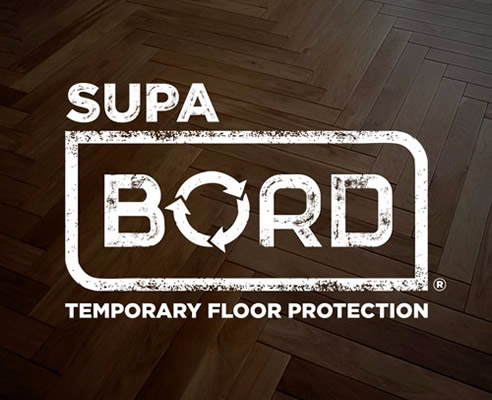 SupaBord is a premium temporary surface protection product for commercial, residential construction and renovation projects.
SupaBord is the latest technology in surface protection and providing a balance of vapour permeability, durability and versatility.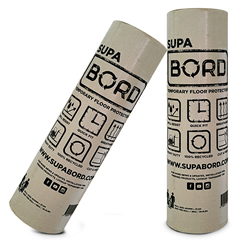 Developed to withstand the demands of the construction industry, SupaBord is flexible yet strong, raising the standards in surface protection for floors, benchtops and stairs.
Dimensions: 800mm width x 37.5m length, 30sqm per roll, 18 kg per roll
Features
Spill Resist
Quick Fit
Breathable
Heavy Duty
100% recycled
Cut and Fold