Axolotl Launches in US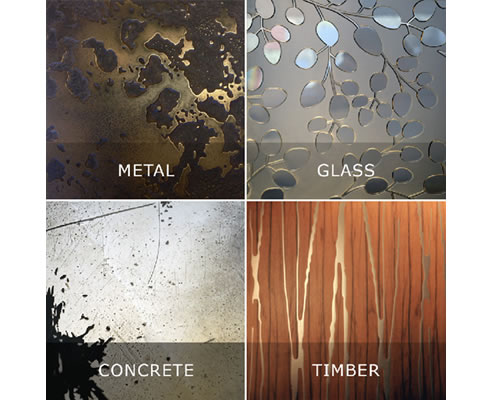 Axolotl continues to build its international presence and is excited to announce the opening of its first US licensee - Axolotl Florida, based in Fort Lauderdale.
Stanley Young and Jody Miller-Young are excited by the opportunities to be the first licensees in the U.S. The alignment between their luxury real estate construction business and the unique benefits of Axolotl surfaces promise to deliver exciting innovation. Stanley and Jody have a rich background in design, media and construction. Charlie Young will be head of production and trained at our facility with our Creative Director, Kim Torma, earlier this year.
The US is a huge market for our surfaces, and Axolotl is without peer in terms of what we offer in innovation, design and bespoke surfaces. We have been looking for the right partnership in the US and Stanley and Jody bring amazing expertise and passion that really fits with our philosophy.
"When was the last time you were able to tell a designer or architect they didn't need to worry about weight or shape when working with metal or concrete?" enthused Miller-Young. "It's like having that ace in your pocket, offering something beautiful and unique and doing it in a way no one else here is. We are eager to develop our business in America and help designers, builders and artists realize their vision."