Canopy Awnings from Shadewell Awnings & Blinds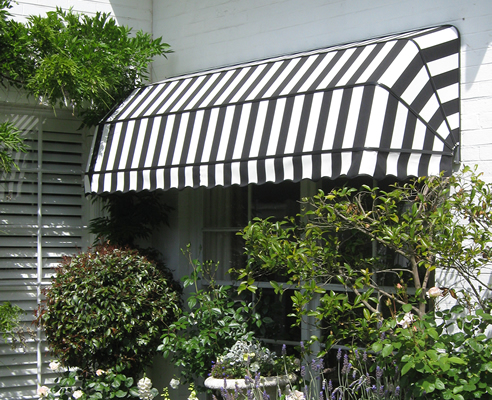 Shadewell Canopy Awnings are available in a range of eyecatching yet functional styles, including Dutch Hood shopfronts, wedge type awnings, walkways and semi circle or oval canopies, and are made from your choice of Canvas, hundred percent Acrylic, backlit skins and PVC coated polyester, in all the latest colours.
Truly customised, the sturdy aluminium sections of these canopy awnings are bent to produce curves as per customer's specifications, and as with all Shadewell blinds and awnings are made with top quality components.
*FEATURES*
+ Wide range of function-specific styles
+ Are eyecatching and provide shelter from the elements
+ Solutions for shopfronts, walkways, and canopies
+ Made to customer specifications
+ Customers can get a computerised printout for their approval prior to the awning production.