Stainless Steel Kitchen Cabinets: Simply Stainless by Stoddart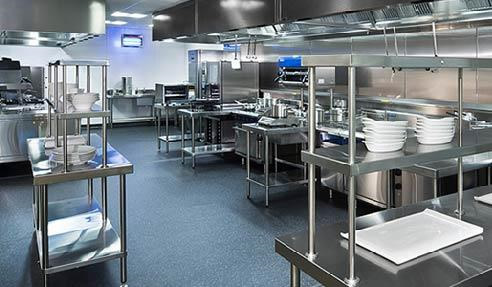 Stoddart proudly offers stainless steel kitchen cabinets with nearly 60 years of unparalleled expertise in quality metal fabrication. The Australian-owned and operated company has made food service applications their specialty, developing an extensive range of solutions for both commercial and residential projects. Through engineering excellence, Stoddart has carried out successful ventures to other business units. Today, Stoddart is recognised as a national leader in the architecture, construction and foodservice industries.
As their catalogue continues to expand, Stoddart continues to be largely depended on for high-performance kitchen solutions. For stainless steel kitchen cabinets, the Simply Stainless range from Stoddart is the ultimate choice.
Simply Stainless Steel Kitchen Cabinets
Stoddart has been the exclusive supplier for Simply Stainless since the early 2000s. Simply Stainless is the leading provider of modular stainless steel units in the world. The Queensland-based company's trade includes stainless steel sinks, tables, benches and shelving for a wide variety of applications, including restaurant kitchens, commercial laundries, and veterinary and pharmaceutical operations.
Here are some of the top-selling kitchen cabinetry from Stoddart's Simply Stainless product range: