Commercial Fire Protection Doors from Holland Fire Doors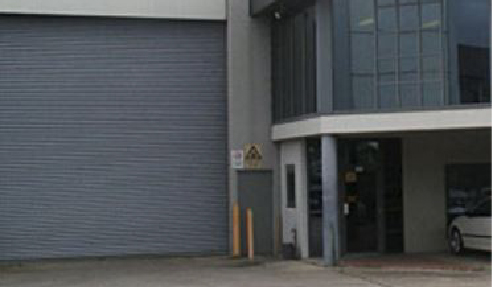 With a record spanning 35 years, Holland Fire Doors remains one of the industry leaders specialising in the manufacture and supply of high-quality commercial fire protection doors. The Australian-owned and operated company is fully committed to the protection of life and property.
Holland Fire Doors has completed numerous projects ranging from schools, hospitals, shopping centres and high-rise apartments. For more information on commercial fire protection doors, visit www.hollandfiredoors.com.au today.