Commercial Water Pumps from Maxijet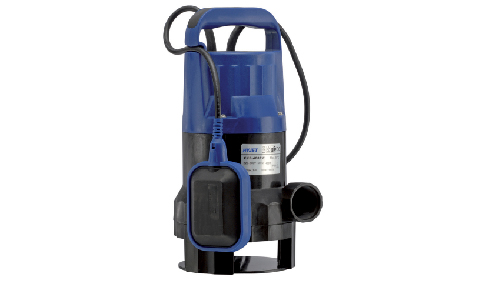 Maxijet Australia is your trusted supplier of electric water pumps for water conservation and pumping across domestic, commercial, and agricultural applications. We proudly stock Hyjet Pumps, MaxiSAVE, Zenox Pumps, and are committed to offering Trusted Quality and Service. Maxijet's wide range of products is continually being advanced with an experienced research team working with manufacturers around the world and gaining access to the latest innovations and technology.
Maxijets product range includes;
Pressure Pumps
Variable Speed Pumps
Rain/Mains Systems
Circulator Pumps
Submersible Pumps
Packaged Pump Sets
Package Pump Stations
Controllers & Alarms
Pump Accessories
Engine Driven Pumps
Book a free product consultation today, visit maxijet.com.au.