Boutique Solid Wood Flooring & Parquet by Renaissance Parquet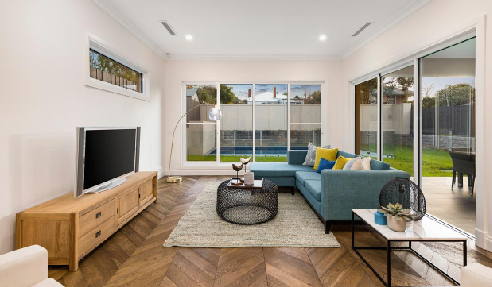 Boutique Solid wood producer based in Melbourne
Renaissance Parquet is a boutique solid wood flooring and parquet business based in Highett, Melbourne.
Offering a wide range of flooring products, from the modern and cutting edge to the classic and vintage-inspired, we adhere to environmentally responsible standards, to ensure both quality and sustainability.
We import raw materials and process them at our factory into Herringbone, Chevron, Versailles and strip flooring. We make as a Bevel or Tongue and Groove and can prefinish or supply raw.
Each one of our products is manufactured with mastery in design and expertise in construction-because every detail matters to us and is handled by our experts.
Projects are not limited to Melbourne only. In fact, we supply Adelaide, Perth, Canberra, Sydney, Brisbane, Auckland, Wellington, Christchurch, Hong Kong, Macau, Seoul, Tokyo and Osaka.
We also offer full installation and site finishing surfaces as well. Our experience in antique and traditional oil wax finishing is based on many years of experience.
We install on concrete including heated slabs without any issues. All work is backed by a 10-year guarantee.
We proudly stand behind every product we make and are preferred and recommended by retailers and contractors nation-wide.
Don't forget to visit our website to find more information about our wood, our products, and design information. Please contact us with any questions, comments, or concerns and we will be happy to help you.