VentureClad™: High-Performance Insulation Jacketing from Bellis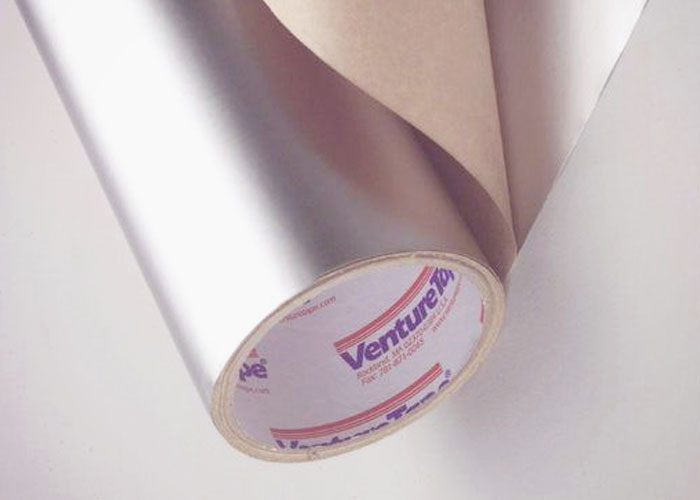 Sourcing only the best of the best insulation solutions in the industry, Bellis is proud to be the approved supplier of one of the most sought-after insulation jacketing systems in Australia - 3M™ VentureClad™. Delivering undeniable advantages when compared to traditional tapes or jacketing systems, VentureClad™ has generated positive feedback from major engineers, architects, and specifiers, making Bellis a trusted partner for all cladding or jacketing projects.
Why Use VentureClad™Insulation Jacketing System?
Protection Against Extreme Conditions
VentureClad™ is a multi-layered insulation jacketing system coated with an aggressive acrylic adhesive and built with paramount resistance against fluctuating temperatures, inconsistent environmental conditions, or harmful UV rays. It easily bonds, seals, and operates in extreme temperatures ranging from -94°F/-70°C to 300°F/149°C.
Prevent Corrosion Under Insulation (CUI)
Moisture if not blocked or prevented causes corrosion under insulation that may destroy the fabric of a structure. To keep this from happening, specifiers seal structures with impermeable VentureClad™, which acts as a vapour barrier and prevents moisture from migrating into the insulation.
Durable and Lasting
The durable and lasting advantages of the high-performance insulation jacketing are attributed to its zero permeability, multi-layer, and reinforced laminate coating. Its superior resistance to structurally degrading environmental conditions prevents lifting, curling, or flaking over time.
Easy to Install
What makes VentureClad™ different from its competition is its convenient installation mastered only with minimal training. It is easily cut to shape and size using standard scissors or utility knives, and able to be applied without the need for specialised glue, primers, activators, or heat guns. Furthermore, it features flexible backing that effortlessly conforms to complex and irregular surfaces.
Aesthetically Pleasing
Not only high-performing but VentureClad™ is attractive and pleasing to the eyes, which is especially perfect for cladding. Bellis offers insulation jacketing in silver, black, or white, which are all appealing to architects and owners.
Get in touch with Bellis for more details on their high-performance insulation jacketing System. Visit www.bellis.com.au today.