Eco Septic Tank Rejuvenation with SepFix™ from Bio Natural Solutions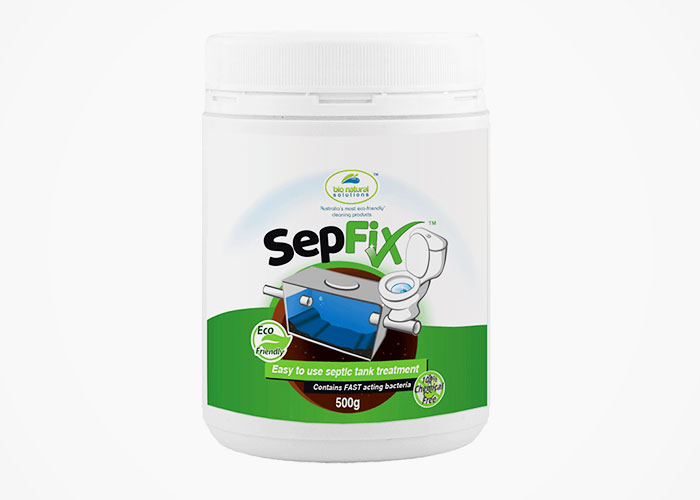 Managing gallons of sewage everyday, septic tanks commonly suffer from clogging and slugging, which can put water quality and family health at risk. Bio Natural Solutions makes the cleaning and rejuvenation of septic tanks easy, simple, and inexpensive with their eco septic tank rejuvenation solution, SepFix™.
Not your usual septic tank cleaning agent, SepFix™ is a highly concentrated mixture formulated from patented bacillus bacteria and other pseudomonas species. Each strain produces multiple enzymes that solves common clogging and odour issues, making it one of the most powerful biological treatment products in the market.
For more information about SepFix™, contact Bio Natural Solutions or head on over to www.bnsolutions.com.au.
Bio Natural Solutions Pty Ltd Profile
1300 730 551
03 9338 6722
15/49-55 Garden Drive, Tullamarine, VIC, 3043
Shop Bio Natural Solutions Pty Ltd