Sustainable Landscaping Solutions Melbourne from KHD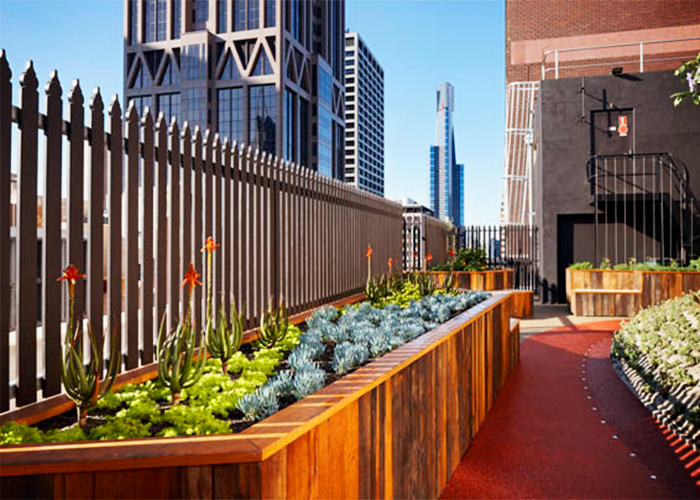 For the utmost sustainable landscaping solutions in Victoria, look no further than KHD. KHD Landscape Engineering Solutions are proud to provide residential, commercial, and local government projects natural stone products for landscaping. Their comprehensive range of stone includes Bluestone, Granite, Sandstone, Slate, Yorkstone Schist, Porphyry, and Travertine. Their award winning outcomes are supported by KHD's commitment to sustainable practices and provision of Australian made products.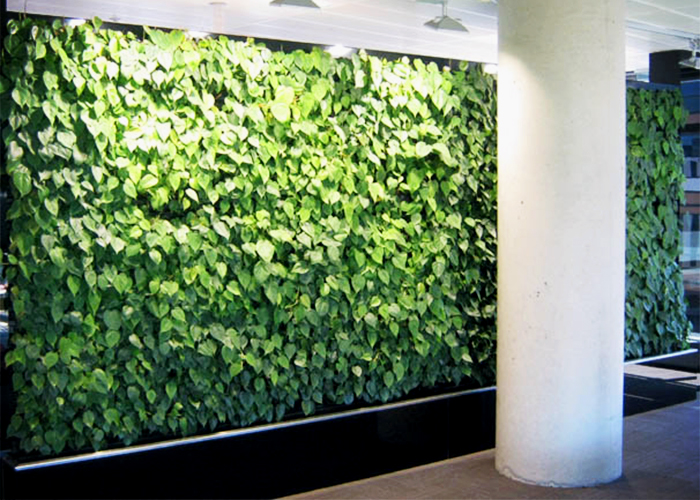 KHD's landscaping solutions include green roofs, green walls, retaining walls, and landscape engineering products. Their expert team has extensive experience in the project management and supply of components for green roofs or walls. Landscape engineering products from KHD include stone clips, drainage and stormwater systems, soil stabilisation, plus paver and deck support. For more information regarding Sustainable Landscaping Solutions Melbourne from KHD, visit www.khdlandscapesolutions.com.au.