Expert Window Furnishing Services Sydney from Solis Products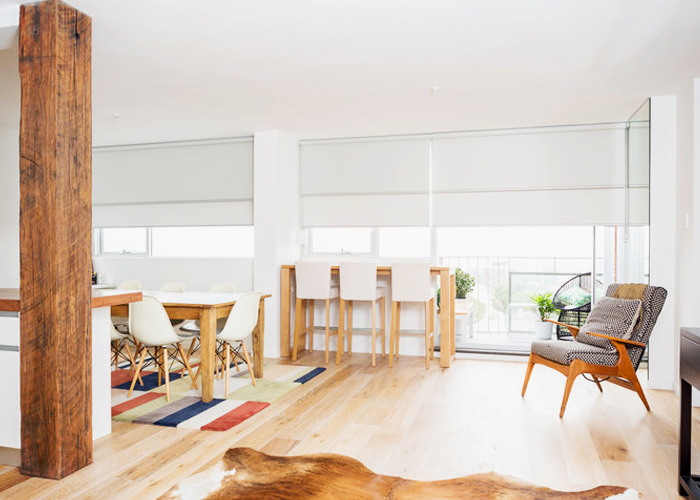 Solis Products is the ultimate one-stop-shop for interior and exterior window furnishings in Sydney. With years of experience working with individual homeowners to multinational customers, the team is able to provide optimal expertise in providing the best long-term window furnishing solution and without the need of overspending. They offer a full consultation service regarding design, supply, installation, and maintenance.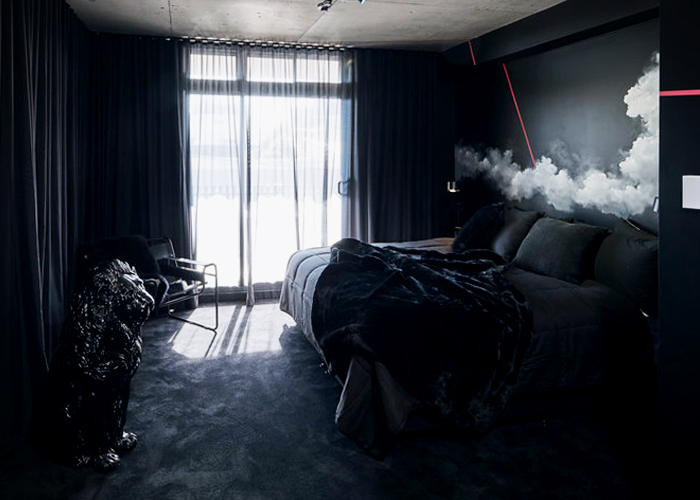 Solis' popular product range includes roller blinds, shutters, roman blinds, blind fabrics, and curtains. Benefiting from the power of new technology, the team also offers motorised window treatments for smooth blind or curtain transitions at the touch of a button.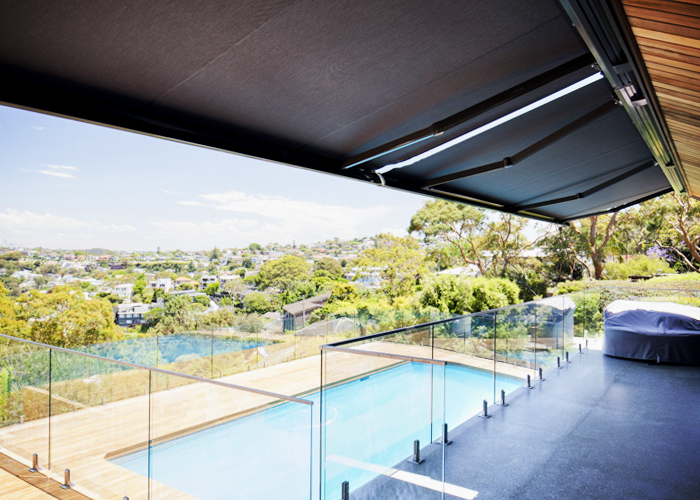 In action, Solis Products has already completed various window furnishings for select commercial projects such as The Collectionist Hotel, UTS Feit Broadway, and GMT + GPT. They also feature residential projects like Woollahra, Clontarf, Villa + Villa Mosman, and the Coco Republic via their website. Visit www.solisproducts.com for more information.