Fibre-cement Permanent Formwork for Residential from AFS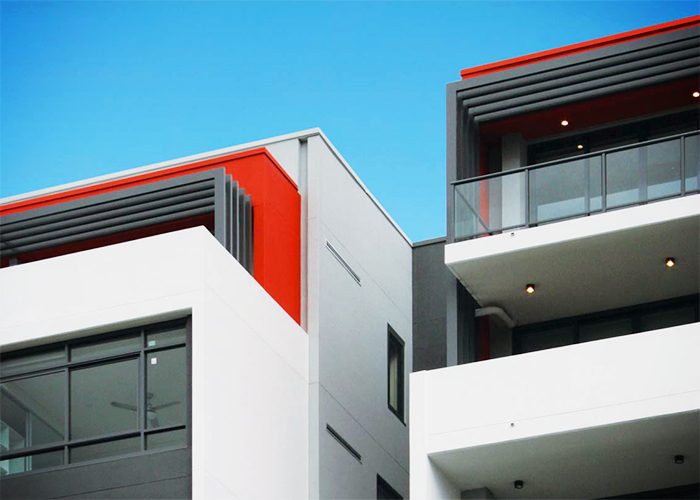 AFS Logicwall® is a lightweight load-bearing fibre-cement permanent formwork developed to replace traditional masonry and blockwork, which are often more expensive and difficult to handle. Due to its advanced yet practical advantages, more residential architects and builders are shifting to the use of this revolutionary fibre-cement permanent formwork for bigger savings and higher ROI.
Logicwall® comes with a set of lightweight panels based on bonded Cemintel® fibre-cement sheets, and durable galvanised steel stud framing. To maximise the core filling, each panel is built with kidney-shaped holes. Core-filled panels are guaranteed to be load-bearing but still light enough for manual installation. And due to its flat, true surface, it's easy to attain a clean, high-quality finish that homeowners can always be proud of.
With AFS Logicwall®, you can achieve lightweight formwork with shop-drawn accuracy, CodeMark Certification, and an outstanding record of rapid installation. Utilise this fibre-cement permanent formwork for improved residential walls, facades, balustrades, party walls, lift & stair cores, and more. For more information, visit www.afsformwork.com.au today.