Curved Glass for Architectural Home by Bent & Curved Glass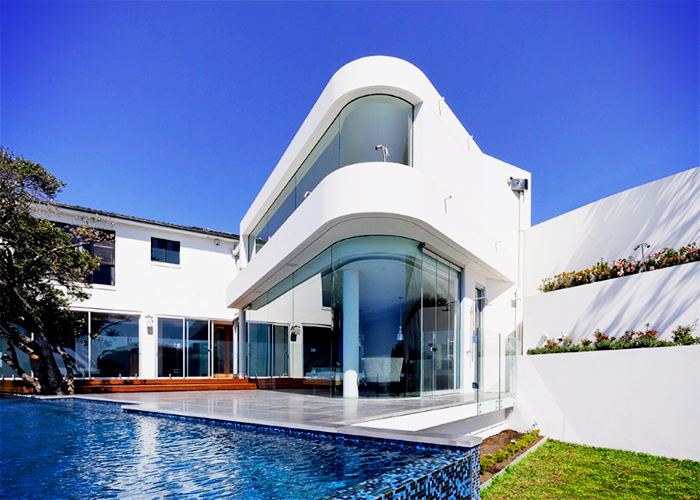 Bent & Curved Glass offers unique, elegant, and energy-efficient curved glass for the construction of contemporary architectural homes. The distinct beauty and functional properties of curved glass is preferred by major architects across Australia, including the Rudolfsson Aliker Associates Architects as in this case.
The architects worked with Bent & Curved Glass for the construction of this distinct Vaucluse House, which features an amazing curved glazed glass facade that looks like a bow of a ship. They utilised oversized curved glass panels with seamless architectural detailing, which has enabled spectacular views from the living area. Thanks to the patented technologies and exceptional glass crafting skills of Bent & Curved Glass, the windows also protect the interior from elements without compromising the visual connection to the outside environment.
Whenever you need extraordinary glass to enhance any of your residential or commercial architectural projects, don't hesitate to reach out to Bent & Curved Glass for advice or an obligation-free quote. Visit www.bentglass.com.au for more information today.