Fire Protection Products for Construction from Bellis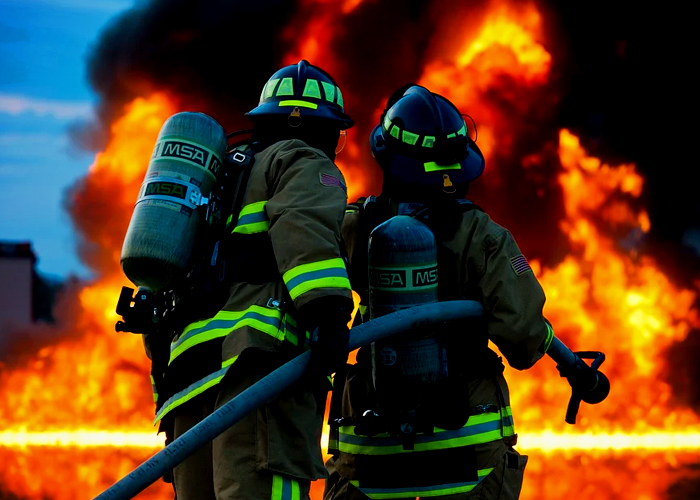 Ensuring the structural integrity of a commercial building during a fire breakout is critical but can be complex. However, 3M fire protection products available from Bellis make it simple and accessible. Don't settle for unreliable or substandard materials just to save on costs, instead, trust a name who already has an excellent reputation to uphold. These innovative 3M products are internationally approved and recommended by fire safety professionals from around the world. Their performance has also been proven by several case studies, which supports the promise of the uncompromising safety and protection they provide at all times.
3M fire protection products are particularly popular in countries with the worst fire cases, such as Australia. But thanks to Bellis Australia, local builders can now easily specify these products. Not only can Bellis supply 3M fire protection products, but the team can also lend a helping hand in the installation and even maintenance. You can count on their decades of experience to ensure that your fire protection is efficiently supplied and utilised for the protection of your commercial building construction.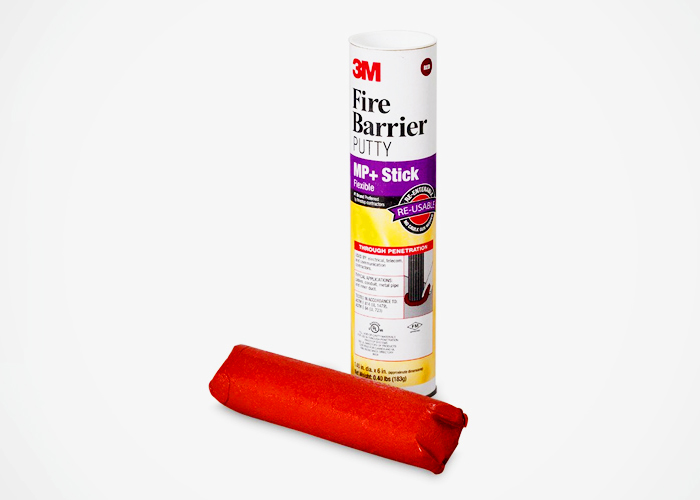 For your next commercial construction project, here are some of 3M's fire protection products that you can get from Bellis Australia;
Heat-Absorbing Endothermic Mat
3M™ Fire Barrier Sealant IC 15
Latex-Based Intumescent Fire Barrier Sealant
Ready-to-use 3M™ Fire Barrier Water Tight Sealants
3M™ Fire Barrier Silicone Sealants
3M™ Fire Barrier Moldable Putty and Moldable Putty Sticks
3M™ Fire Barrier Mortar
3M™ Fire Barrier Pillows
3M™ Fire Barrier Composite Sheet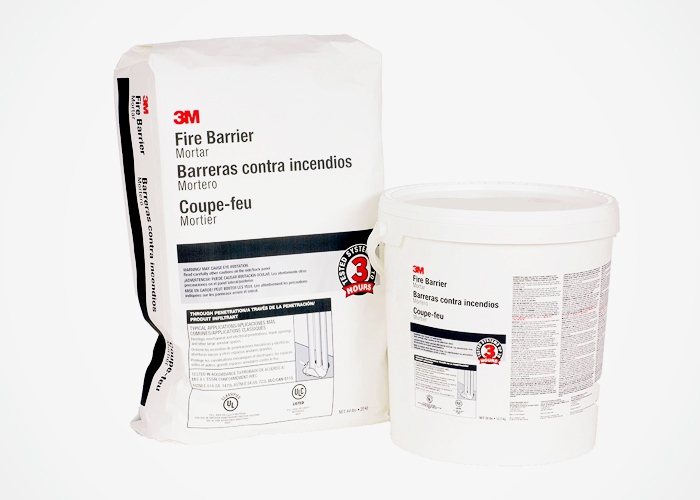 Learn more about these commercial construction fire protection products by heading over www.bellis.com.au today.