Stainless Steel Products Online from BRITEX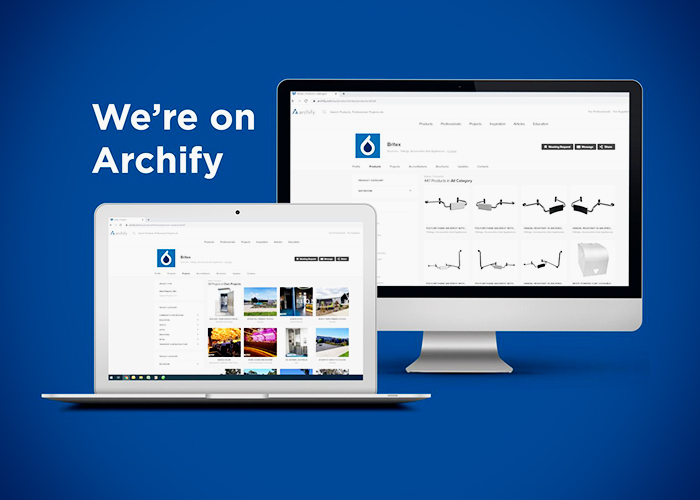 BRITEX is now on Archify, showcasing our full range of stainless steel products, as well as a number of projects we've been a part of. The new digital tool is designed to serve Australia's design community, supporting architects and designers from concept through to documentation.
Visit our Archify page and explore our range here, www.archify.com.
1300 764 744
Britex Place, Mirra Court, Bundoora, VIC, 3083