Radiant Electric Heaters for Outdoor Areas from Celmec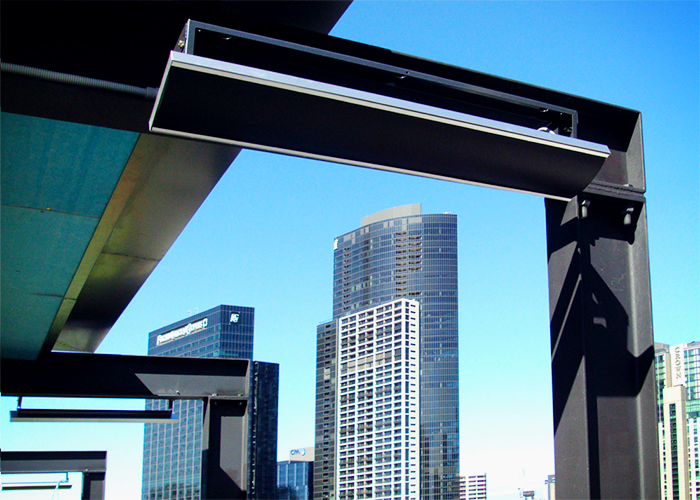 One should never underestimate the benefits of having efficient radiant electric heaters installed in their outdoor dining area, patio, garden, or balcony. Maximise your outdoor enjoyment all year round with none other than the Heatray Radiant Electric Heaters from Celmec.
Based on a cutting edge technology, Heatray features an elegant, slimline, and non-glowing radiant heater that can easily complement almost any architectural style. Not your usual outdoor heater, it enables superior-close proximity heating without the need to waste energy in trying to heat the air that can blow away. Instead, it releases radiant heat in all directions, directly heating people and objects in its path, just like the sun. Heatray Radiant Electric Heaters can be configured to fit on outdoor ceilings, walls, or incorporated into structures like pergolas and umbrellas.
Heatray is available in 1200W, 1500W, and 1800W units. For more information, contact Celmec or visit www.celmec.com.au today.