Radiant Heated Concrete Floors with Comfort Heat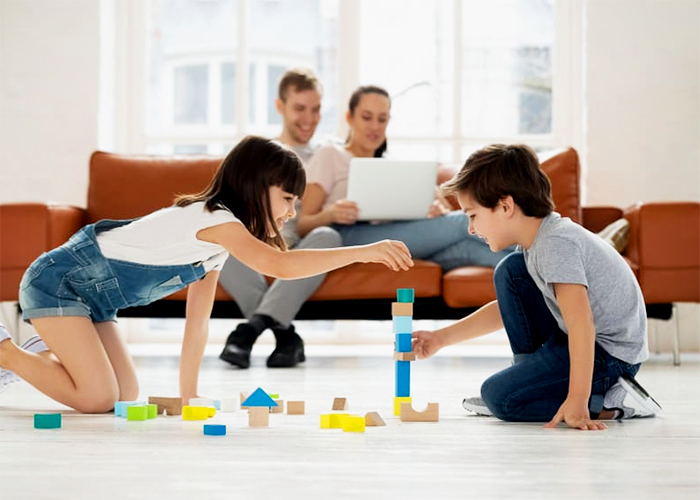 Forget about freezing, cold floors in winter. At Comfort Heat, you'll discover a range of radiant heated concrete floor systems, which can be configured in new and existing homes. Available in-slab, in-screed, and as ultra-thin floor mats, all with fantastic aesthetics that can complement contemporary homes.
These radiant heated concrete floors, either electric or hydronic, directly warms your home from the underfloor. Unlike HVAC systems, they can work with environmentally friendly heat sources, such as natural gas, heat pumps, or solar. There's no need to over consume energy. Let Comfort Heat bring a practical and high-performing radiant heating solution to your beloved home, and enjoy higher savings and lower energy costs without sacrificing your interior comfort.
Comfort Heat recommends their in-slab radiant heated concrete floors for new builds and in-screed for homes with existing concrete floors. On the other hand, ultra-thin underfloor heating is most ideal if you are planning to cover your concrete floors and install a heating solution beneath the new floor surface. For more information, visit www.comfortheat.com.au today.