X-Bond Seamless Cement Overlay for Bathrooms by Danlaid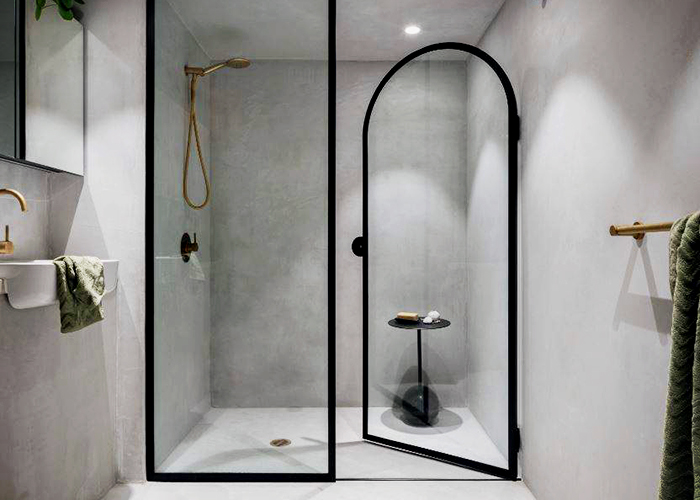 X-Bond Seamless Cement Overlay system can be applied right over tiles and joinery allowing renovation without removal. As this system is hand-troweled on at a depth of 2-3 mm thick, X-Bond is light enough to cover your existing joinery without overloading the joints and hinges.
This versatile system brings a simple elegance to any project and is highly sought after for private clients and companies alike. See our website for more information on X-Bond and the full range of services Danlaid can do for you.
Danlaid Contracting Pty Ltd Profile
Vic: (03) 8514 6300
Qld: 1300 363 151
43 De Havilland Road, Mordialloc, Vic, 3195