Gully Grates & Frames Australia-wide from Patent Products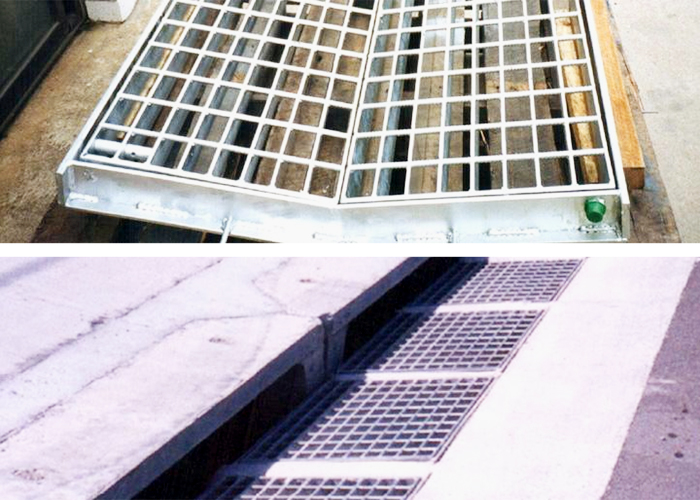 Patent Products is your local specialist in the design and supply of high-quality gully grates and high-frames. Their products and services are available across Australia, particularly in Brisbane, Sydney, and Melbourne.
Trusted by builders, plumbers, and specifiers, the company takes pride in the advanced design of drainage cover products, which mostly integrates a self-locking innovation. They are manufactured with strong bars to support heavy loads and ensure longevity of use. They also embrace all safety features as required by AS3996-2019, ensuring uncompromising durability and performance. Gully grates and high-frames are wheel and bicycle safe, suitable for roadways, school grounds, shopping centres, and industrial complexes.
Gully grates and high-frames from Patent Products are available in a wide range of sizes, suited to a variety of pit and drainage systems. Learn more by heading over www.patentproducts.com.au today.