Commercial Kitchen Takeaway & Delivery Products from Stoddart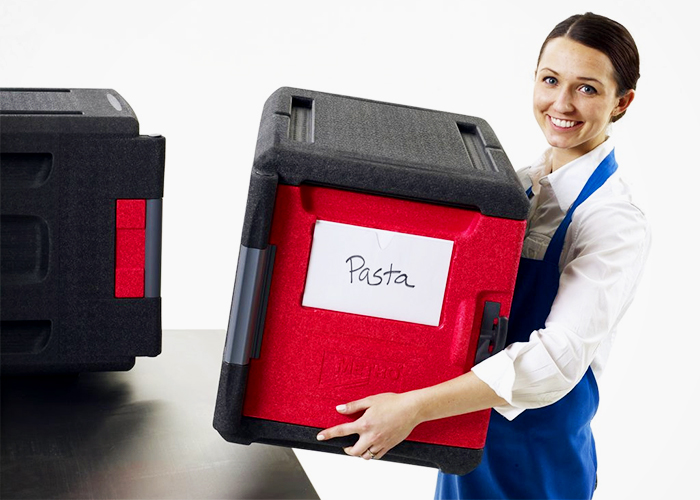 Stoddart offers safe and reliable commercial kitchen takeaway & delivery products that will help your business adapt with the current pandemic restriction. Utilise their foodservice products for an efficient takeaway and delivery services and ensure that the foods will arrive fresh and with the safe temperature required, straight to your customer's location.
Here are some of Stoddart's commercial kitchen takeaway & delivery products that you should consider for your business:
Culinaire Vertical Hot Cupboards, Banquet Carts and Warming Drawers - keep foods hot while waiting for delivery staff to collect or phone in takeaway orders.
CookTek Thermal Delivery Systems - thermal bags that can be heated in less than 3 minutes; can hold hot meals with temperatures over 68°C for an extended period.
Metro MightyLite Pan Carriers - ultra-light, durable, and multi-function food carrying system. They can keep both hot and cold food items safe and insulated for 5+ hours.
Coordinate your business' needs with the Stoddart team. Visit www.stoddart.com.au today for more information.