Skylights to Transform Your Home from Attic Group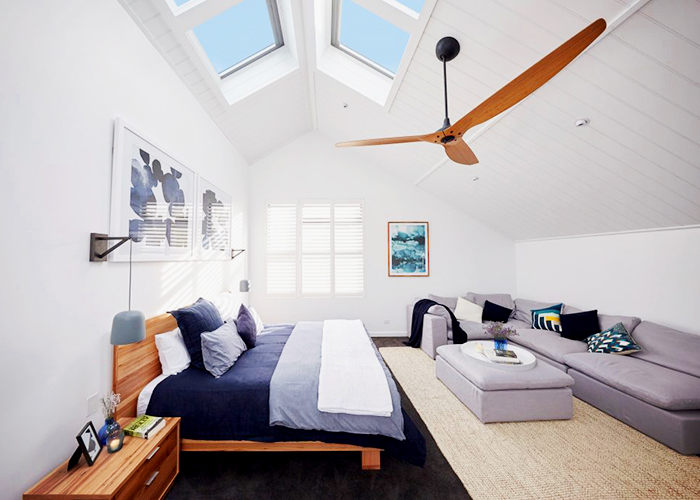 Transform your home with beautiful, innovative skylights from Attic Group. Skylights don't simply increase the natural amount of light in a room, but contribute to reduced energy costs and improved well-being. With optional ventilation, skylights can dramatically change both the look and feel of a room. They are great for producing a feeling of increased space.
Attic Group partners with VELUX and Fakro to supply both major skylight brands. Their experienced team can help you decide where in your home is best to install a skylight. Examples include: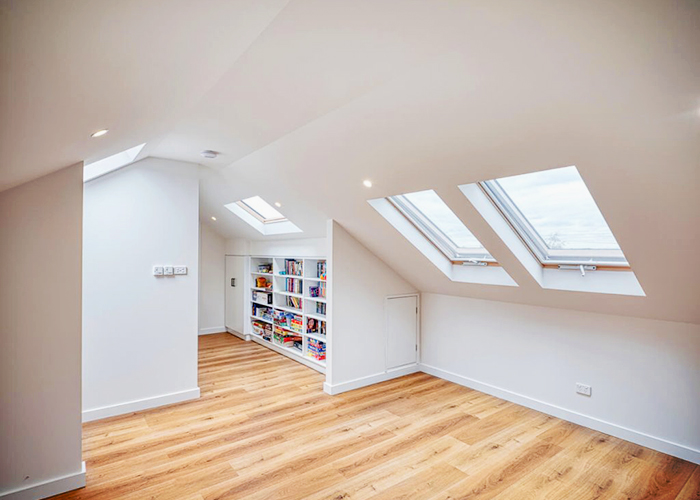 Attic conversions - A skylight installed in your attic enables this area to be effectively converted into a fantastic home office or spare room.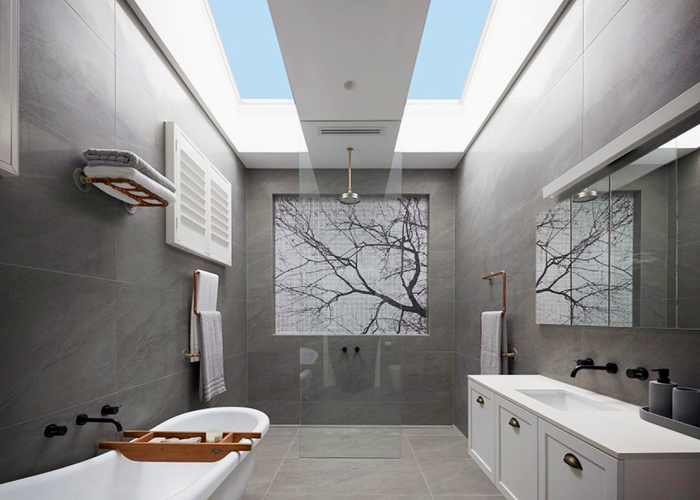 Bathrooms - Installing skylights in a wet area like a bathroom contributes to better lighting and ventilation.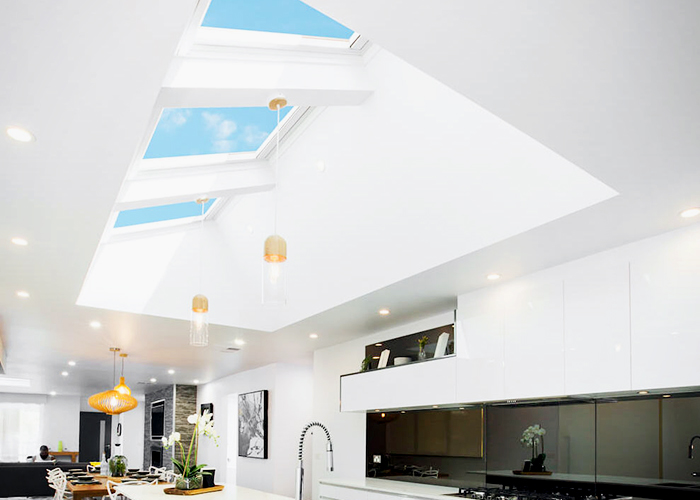 Kitchens - Skylights in the kitchen can help improve visibility and breathability without powered-on lighting. They also provide better ambience overall.
Find out more on how to transform your home with Skylights by visiting the Attic Group at www.atticgroup.com.au today.