Custom Personal Protection Barriers from Bellis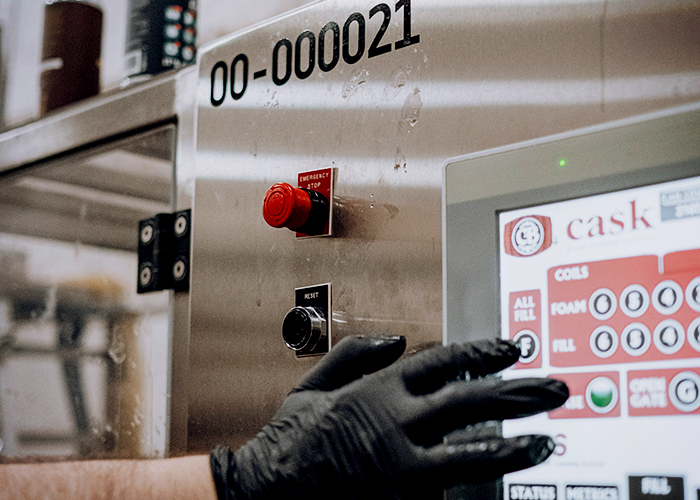 Backed by more than 35 years of experience in sheet metal fabrication, Bellis Australia has become a trusted provider of custom personal protection barriers. For all manner of projects, large or small, Bellis can produce sheet metal solutions to meet and even exceed your expectations. The Queensland company offers insulation cladding, custom metalwork, and today are proud to present their custom fabrication of physical guards.
Having personal protective barriers or guards is crucial to protect your workers when performing their day-to-day tasks, especially if their role involves high-temperatures. Any compromise on this safety may lead to short or long-term repercussions for both workers and employers and cutting back on the quality or installing a barrier that is not purpose-designed can cause devastating injuries. When it comes to fabricating custom personal protection guards, Bellis ought to be your first port of call.
Bellis Australia takes pride in their ability to manufacture and supply physical guards or barriers to help prevent accidental contact with machines composed of dangerous moving parts or environments involving extreme temperatures. For this particular fabrication process, Bellis boasts the use of innovative CNC sheet metal fabrication equipment and plasma cutting machines. Their sheet metal solutions are available in aluminium (plain, mill finished, or stucco embossed), stainless steel, Colorbond, Zincalume, and galvanized steel.
To find out more about custom fabrication of personal protective guards from Bellis, head over to www.bellis.com.au today.