Extra-large Rectangular Fireplaces by EcoSmart Fire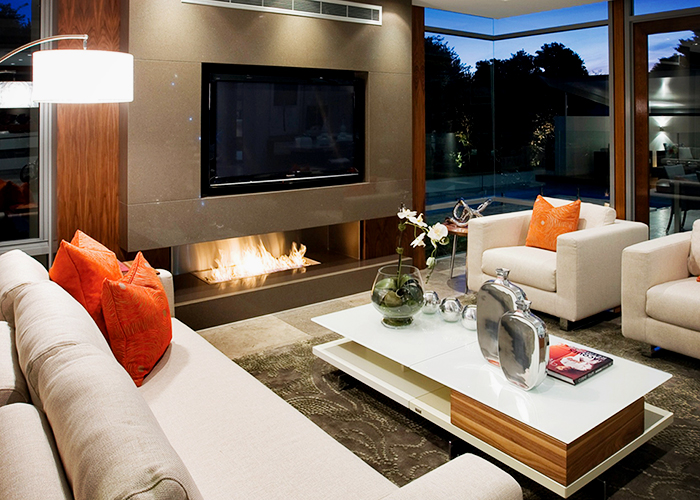 EcoSmart Fire proudly presents their XL Burners - the ultimate versatile sustainable fireplace. A favourite of designers, XL Burners are ideal for the creation of cabinet, sideboard, floating bench, chiffonier, or credenza style fireplaces. They are the utmost choice for today's modern homeowners that have transformed the humble fireplace into a show-stopping or even architectural feature. They are beautiful when set atop natural stone, concrete, timber, or even metal benches or pillars. A current trend is the creation of custom elongated fireplaces with bold parallel lines, often see-through (double-sided), and in a space-dividing wall or media unit.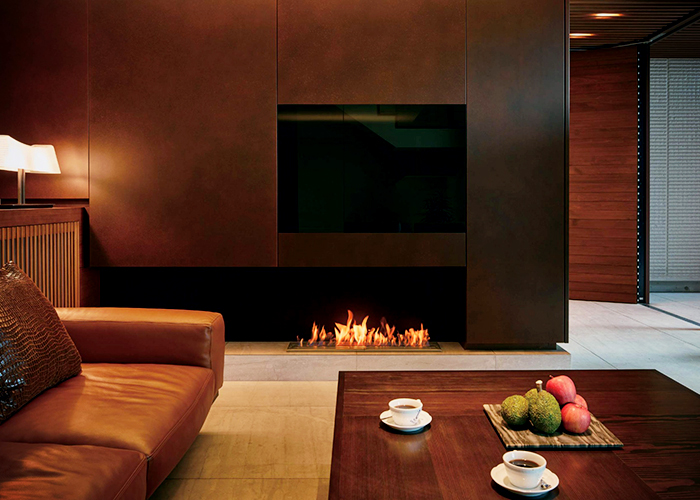 XL Burners from EcoSmart Fire not only have bold, linear features but promote energy-efficiency. This is due to their use of e-NRG bioethanol as their fuel. e-NRG doesn't just offer a vibrant flame, but provides the longest burn time, the lowest odour, plus safe and clean burning. It is plant-based and emits no more than heat, steam, and carbon dioxide - no different to what we exhale.
The XL Burner from EcoSmart Fire comes in three different sizes - the XL900, XL700, and XL500. For more information, visit ecosmartfire.com.