Hydronic Heaters - New Fine Design Collection from Hunt Heating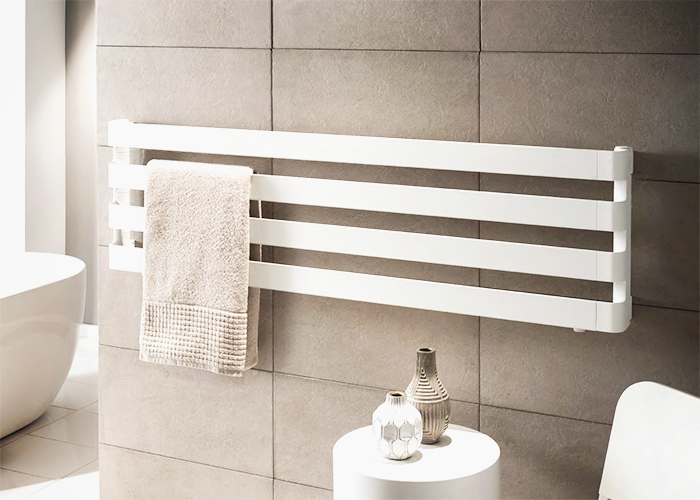 Download the latest version of the Fine Design Collection guide for 2021. The newest guide - Volume 3 and exclusive to Hunt Heating - is out now. Displaying a range that delivers outstanding levels of versatility and energy efficiency. If you are looking for ideas for your new home or as part of a renovation, then this brochure is for you.
Download the Fine Design guide today.