Floodwater Submersible Pumps New from Maxijet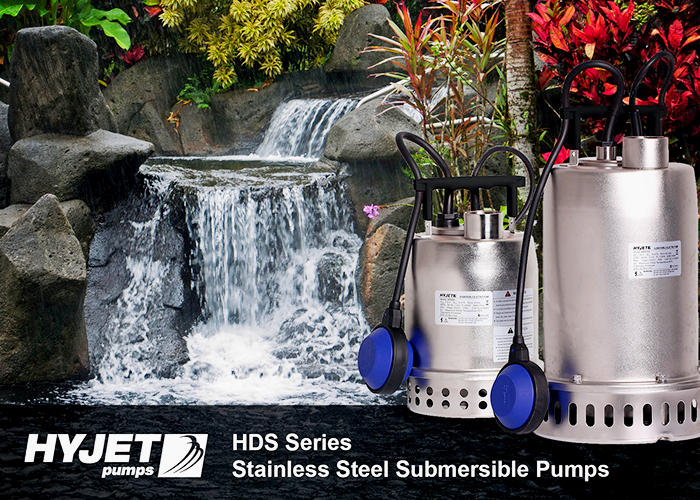 Maxijet Australia proudly presents the new HYJET HDS and HV range of submersible water pumps for pumping and drainage of floodwater. Purpose-designed for sump drainage and storm, waste, and grey water transfer, these units are built with high-quality stainless-steel bodies, strainers, motors, and pump shafts.
The HYJET HDS series features two domestic models: the HDS25 and HDS75/HDS110. The HDS25 is your ideal small dewatering pump for small pits, cellars, basements, and general water transfer from water tanks. Alternatively, the HDS75/HDS110 is ideal for lift wells, stormwater pits, plant room sumps, as well as water transfer from water tanks and swimming pools. Both models are engineered to pump water with suspended solids of up to 10mm.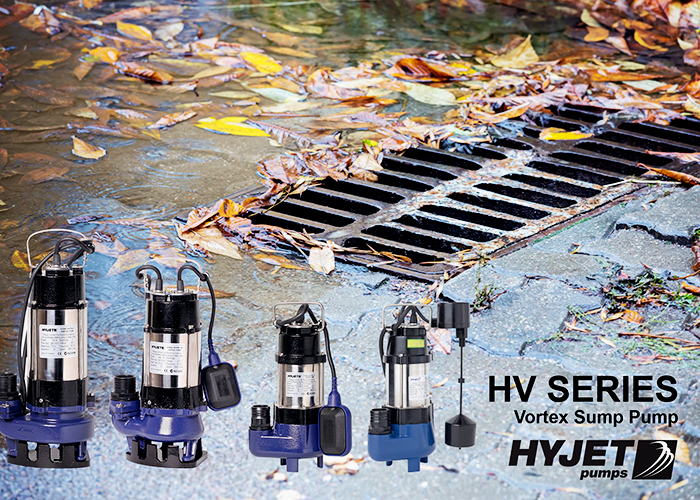 The HYJET HV catalogue features the HV180 and HV450/HV750 vortex submersible pumps. The HV180 is designed for pumping stormwater, septic treatment systems, plus waste/grey water transfer and sump draining. The HV450/HV750 also caters for lift wells, grey water pits, plant room sumps, and septic tanks, aside from stormwater. Both units may be used for general water transfer from water tanks.
To view the complete specifications of Maxijets range of new floodwater submersible pumps, please head over to www.maxijet.com.au.