Touch-free Freestanding Sanitiser Dispensers from Star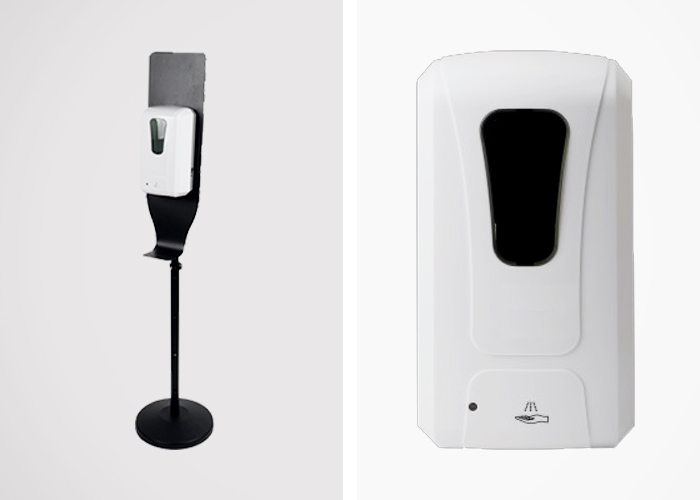 Model S-477-50
Star Washroom Accessories are proud to present their Model S-477-50 touch-free/automatic liquid soap or hand sanitiser dispensers. These are free standing and lockable dispensers with a large 1,000ml volume. The apparatus and stand is made of ABS plastic in white and grey, measuring 300 x 1650 x 300mm.
In action, the Model S-477-50 dispenses a set amount of product via infrared motion detection and comes with a sight gauge to indicate when it needs to be refilled. It requires only 4 C-type batteries to operate (not included) and features low power consumption for long lasting performance. The Model S-477-50 comes with an anti-theft lock for security and to refill requires its unique key, provided.
For more information regarding the Model S-477-50 from Star, visit www.starwashroom.com.au.