Commercial Roller Blinds Sydney from TOSO Australia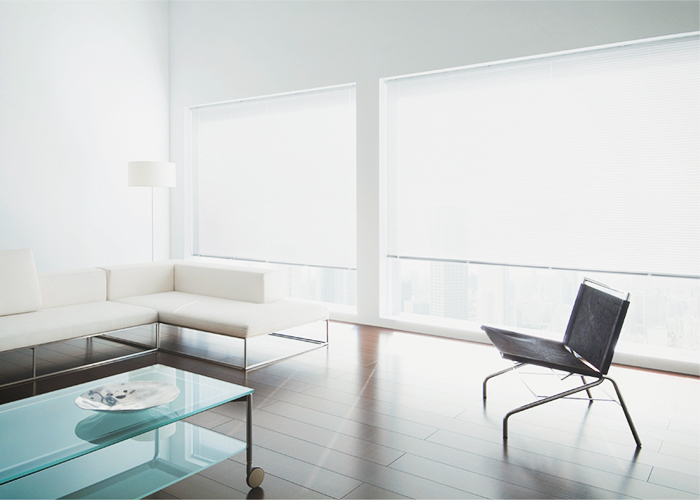 TOSO Australia are proud to present Mytec roller blinds - the tried and tested roller blind range ideal for commercial applications. Foremost, their Mytec 01 comes with spring assisted chain drives with optional speed control. Depending on your needs, opt for single or double linked roller blinds, and choose your preferred colour from white, warm white, grey, or black. The Mytec roller blind has been tested to withstand over 10,000 up-down cycles and, backed by a 5 year warranty, is considered one of the best roller blind systems on the market.
Furthermore, Mytec roller blinds from TOSO stand out from the market due to their:
Gearing - Boasting precise Japanese engineering, Mytec roller blinds offer an exceptional 1.7 metres per chain pull (beyond the industry standard of 1 metre). In essence, it operates 70% faster and easier. Due to this, nor does it require unsightly safety restraints.
Lightness - The Mytec roller blind is purpose-designed to be operated with as little as your fingertips! Great for those who struggle with arthritis looking for an easy-to-use window furnishing solution.
Smoothness - With the combination of the above, roller blinds from TOSO operate without the jerkiness that can occur with lesser quality systems on the market.
For more information regarding commercial roller blinds Sydney from TOSO Australia, visit tosoaustralia.com.au.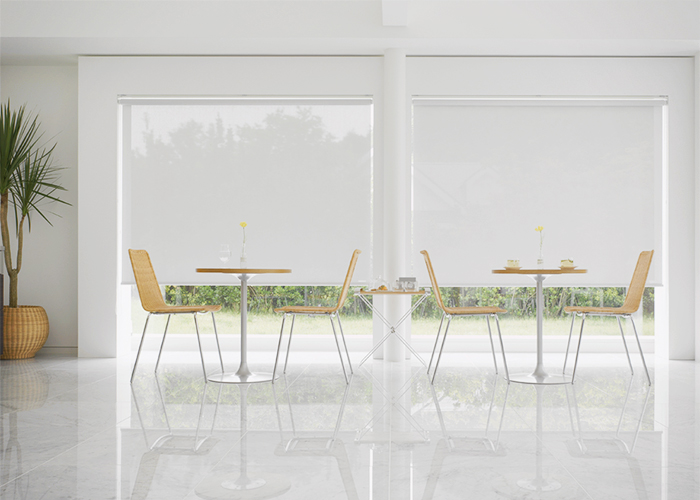 02 9986 1400
Unit 4, 22 Narabang Way, Belrose, NSW, 2085