Celmec International recently became a supplier for the McDonalds restaurant chain, Australia wide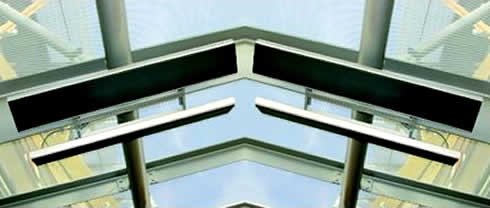 Celmec's innovative HeatRay range of outdoor heating solutions is now being employed to help control the comfort of outdoor areas for the restaurant giant. The HeatRay range includes both electric heating and gas heating solutions.
Each heating solution suits specific outdoor areas. For areas with high ceilings, HeatRay Infra-Red Gas Heaters are an option, or for low ceiling areas there is the HeatRay Electric Radiant Heating Panels. That is not to say that totally open areas cannot be catered for, HeatRay portable gas units or electrically heated umbrellas provide the solution for these areas.