Poly-Tech - The Concrete Flooring Specialists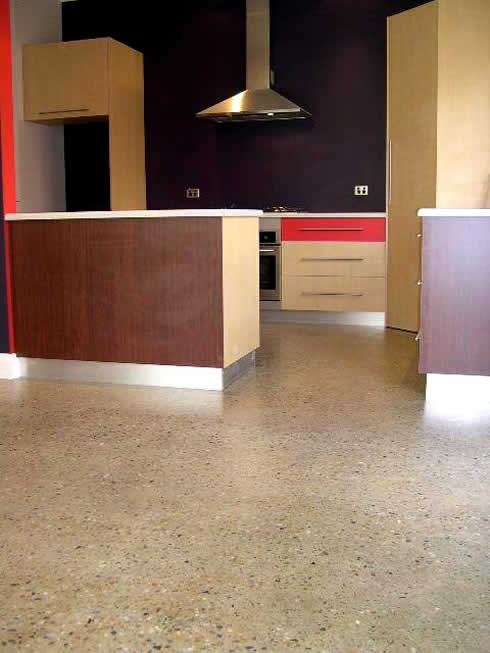 Poly-Tech Industrial Services have been involved in the repair, restoration and protection of concrete floors for over 18 years. During this period we have gained extensive knowledge and invaluable experience in all facets of this extremely specialised and demanding trade.
Our hands on approach to all work has provided a wealth of experience enabling us to offer a prompt and cost-efficient service, and the highest level of workmanship and quality, with great emphasis on preparation, (being the single most important aspect of any application).
Typical projects covered range from simple dust proofing and sealing of new concrete, non-skid coatings, restoration and protection of badly corroded concrete, through to the build-up of falls, and installation of specialised drainage systems.
Due to the unique methods and techniques used to achieve many of our systems it is critical to assess each project individually. The main criterion with many projects is lack of disruption and down-time.
It is in this area that our experience allows us to carryout the majority of these applications within restricted time frames.
As independent contractors we are able to specify the best possible system for each project, this may necessitate products from several different s uppliers being used to meet specific project requirements.
This versatility is not available when dealing direct with suppliers. Please Contact us to discuss your individual project requirements.