Biological Wastewater Treatment from Bio Natural Solutions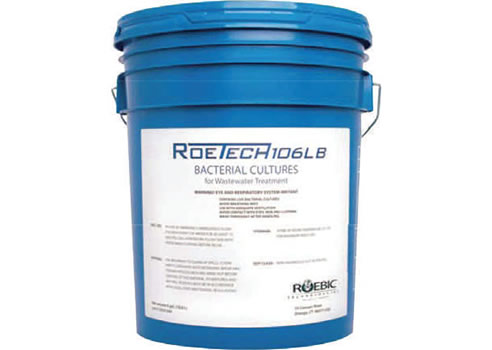 ROETECH 106LA and 106LB are a highly concentrated spore mixture of six patented bacillus bacteria. Each stain produces multiple enzymes resulting in an extremely powerful biological treatment product.
Benefits: Reduces biological oxygen demand (BOD), odour, suspended solids, fats, oils and grease (FOG), sludge volume and improves start up and recovery from shock loading.
Bio Natural Solutions Pty Ltd Profile
1300 730 551
03 9338 6722
15/49-55 Garden Drive, Tullamarine, VIC, 3043
Shop Bio Natural Solutions Pty Ltd