High Temperature Textiles Sydney from Colan Products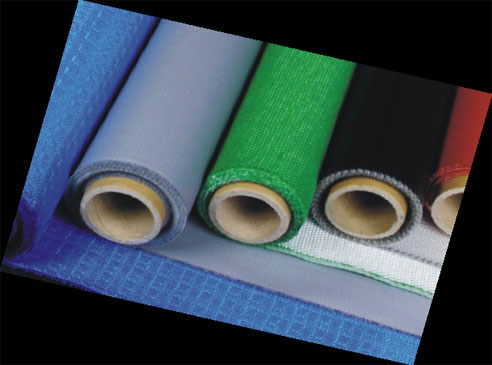 Have you seen our new range of High Temp Fabrics?
We have a new range of High Temperature textiles.
We are pleased to be offering a new and expanded range of High Temperature textiles for use in Thermal and Acoustic Insulation systems.This range includes fabrics made from fibreglass, silica-glass and ceramic fibre. We also have a huge range of coatings and laminates available.
For a full range list of what is available, please download our High Temperature Textiles Catalogue.