LooseLay Shortlisted for Design Award from Karndean Designflooring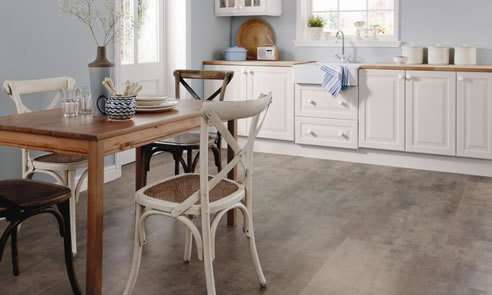 Karndean LooseLay shortlisted for
Residential Product of the Year in International Design Awards
Karndean Designflooring's innovative new LooseLay has been shortlisted for Residential Product of the year in the prestigious SBID International Design Awards 2013.
Why is Karndean LooseLay a strong contender?
Six unique wood tones and four stone designs available in large planks (1050mm x 250mm) and large tiles (610mm x 500mm)
Faster and easier to fit
Reduced downtime
Suitable for raised access floors
Easy and economical to repair
Installation possible over most existing hard floors
Enhanced acoustic benefits
100% recyclable
Why not get involved and show your support? If you think Karndean's LooseLay deserves to win, place your vote by visiting http://internationaldesignexcellenceawards.com/shortlisted/ and rating the product out of five stars. It's quick and convenient, just like the stylish LooseLay!
For more information on Karndean Designflooring, please visit www.karndean.com.au