Rural Water Pumping Services Victoria from Maxijet Australia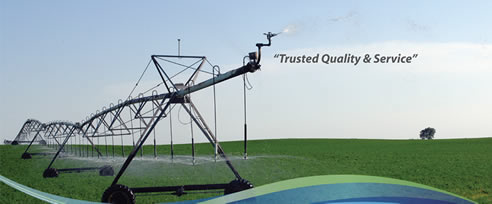 Our Service
"Sincere, Efficient, Professional and Excellent" is Maxijet's service philosophy. When it comes to cooperating with our customers, Maxijet wants to be perceived as a long-term partner, not just a supplier. Prompt reply, on-time delivery, stable quality, competitive pricing, research and innovation for new designs to meet the demand of the water conservation market, Maxijet is always dedicated to satisfy and even exceed customer's expectations.
Our Guarantee
Customer Satisfaction
To supply quality products and service
To honour our promises
To support our products with a full after sales service
Our Mission
"To provide innovative and quality solutions to the pump industry across Australia with a commitmant to ongoing service, research and development"