Fire Protection for Ducts with Promaspray P300 from Promat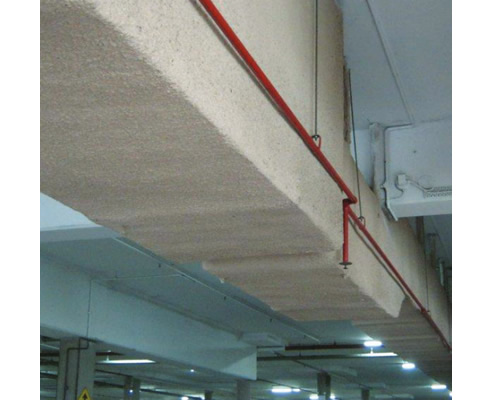 New PROMASPRAY® P300 Fire Protection for Ducts
Promat announces the release of PROMASPRAY® P300, our new system for the fire protection of air ducts.
PROMASPRAY® P300 will provide an FRL of 120/120/120 with reduced thicknesses in accordance with AS 1530 Part 4.
The cost of fire protection is now further reduced with the PROMASPRAY® 300 system.
For further product and technical information please contact Peter Watson at spraysinfo@promat.com.au or 0423 555 982.