Marie Brokensha & Handcrafted French Flooring with Antique Floors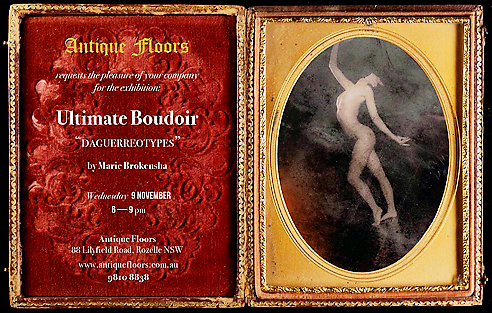 Antique Floors invites you to a special evening on Wednesday, November 9th.
An exhibition by renowned artist Marie Brokensha complimented by fine wine and food. All within the bespoke surrounds of the Antique Floors showroom at Rozelle, surrounded by handcrafted flooring, French inspired design and elegance.
If you and/or members of your design team would like to attend, please RSVP by email to info@antiquefloors.com.au by Friday, October 30th.