Public Stainless Steel Plumbing Fittings for Urban Environments by Stoddart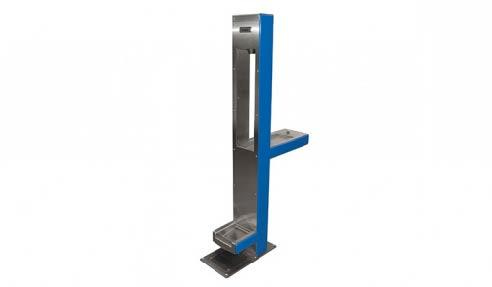 Stoddart is the number-one choice for custom metalworks, including public stainless steel plumbing fittings for urban environments. Proudly Australian, the Queensland-based company has specialised in the design, fabrication and distribution of high-grade metal solutions for five decades and counting. Stoddart continues to gain the loyalty and trust of leading experts within the architecture, construction and foodservice industries.
The product development team at Stoddart has designed an extensive catalogue, including architectural products for commercial, residential and public use. The architectural product range offers highly engineered street furniture, outdoor infrastructure and plumbing fixtures. Some of the top sellers fall under Stoddart's Town & Park subsidiary.
Specifying Stoddart: Public Stainless Steel Plumbing Fittings
Town & Park offers stylish, yet utilitarian drinking fountains for public stainless steel plumbing fittings, namely: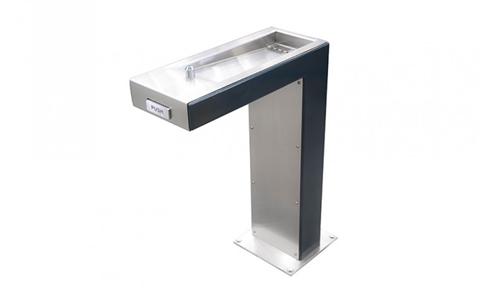 1. DF10 - Town & Park DF10 is based on a sophisticated hybrid design of a wheelchair-accessible drinking fountain and a drink bottle filling station. DF10 is ideal for use in public spaces like parks, playgrounds, cycleways and beachside properties.