70 Years of Building Matting from Birrus Matting Systems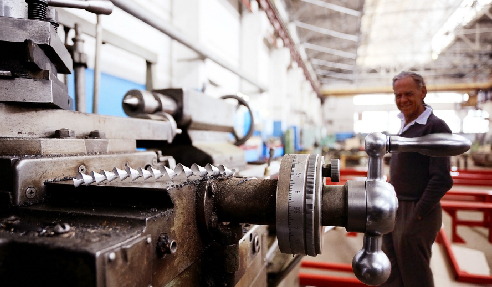 Birrus Matting Systems was founded by Cecil Rusden in August 1948 in Melbourne and quickly became the company of choice for engineering excellence and design leadership. The Australian-owned and operated business is now in its third generation of family ownership, continuously offering the best in service and products to interior designers, architects and other major industry specifiers.
Birrus, Today and the Future
As we celebrate 70 long years in the building and construction industry, Birrus will continue to push for engineering excellence and innovative design to maintain our position as a market leader today and for the decades to come.
We would like to thank you for being part of our journey over the last 70 years and we look forward to working with you into the future.
Get to know more about our history by visiting www.birrusmatting.com.au.