Commercial Stainless Steel Sinks from 3monkeez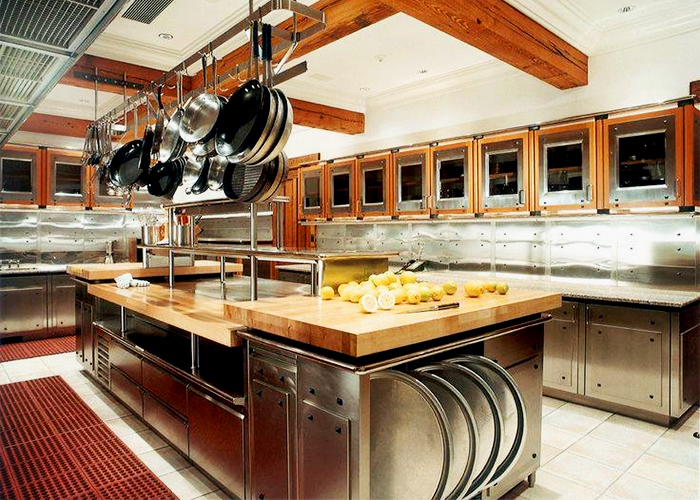 3monkeez are your commercial stainless steel sink expert manufacturers and suppliers. The Sydney company specialises in innovative stainless steel solutions for commercial plumbing, drainage, or catering. These applications are often very demanding and require both off the shelf plus bespoke products able to endure extreme use. 3monkeez's ongoing research and development has enabled them to produce commercial stainless steel products able to withstand such installations.
The 3monkeez comprehensive product range includes but is not limited to;
Stainless steel sinks.
Hand fabricated and pressed sink bowls.
Stainless steel drawers.
Commercial taps and tapware.
Glass and dishwasher racks.
Domestic and commercial grating and lineal strip drains.
Wedge wire sheets.
Washroom accessories.
Environmental and trade waste solutions.
The 3monkeez friendly team are on hand to assist you in selecting the ideal commercial stainless steel products for your project. If they do not have an immediate solution, allow them to fabricate you one. For more information regarding Commercial Stainless Steel Sinks from 3monkeez, visit www.3monkeez.com.au.