Bespoke Timber Flooring Sydney from Antique Floors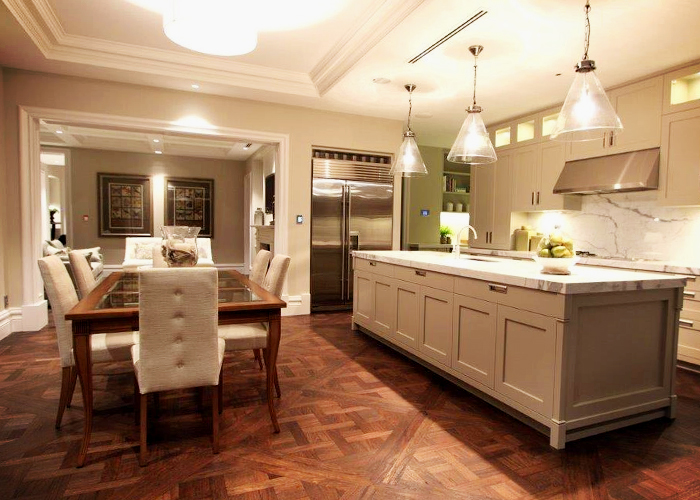 Antique Floors are the ultimate bespoke timber flooring manufacturers and suppliers in Sydney. Established in 1996, the family owned and operated company boasts the finest quality of handcrafted timber flooring, including both recycled Australian hardwoods or certified European oak. They are committed to the highest standards of timber floor construction to exceed the expectations of their valued customers. Antique Floors are equally dedicated to environmentally friendly floors making them industry leaders.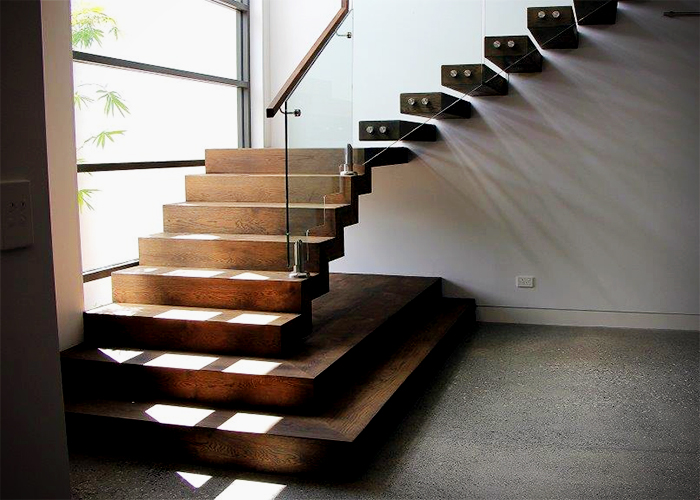 Bespoke timber floor designs from Antique Floors include Herringbone, Chevron, Square on Square, Versailles, Marie Antionette, Canterbury, and Du Maurier. Recycled Australian hardwoods available for specification include Bluckbutt, Tallowwood, Jarrah, and Spotted Gum. The Antique Floors team are on hand to assist their customers from professional advice to completion. For more information regarding Bespoke Timber Flooring Sydney from Antique Floors, visit antiquefloors.com.au.