Reusable Grill Brick BBQ Cleaner Advantages from Bellis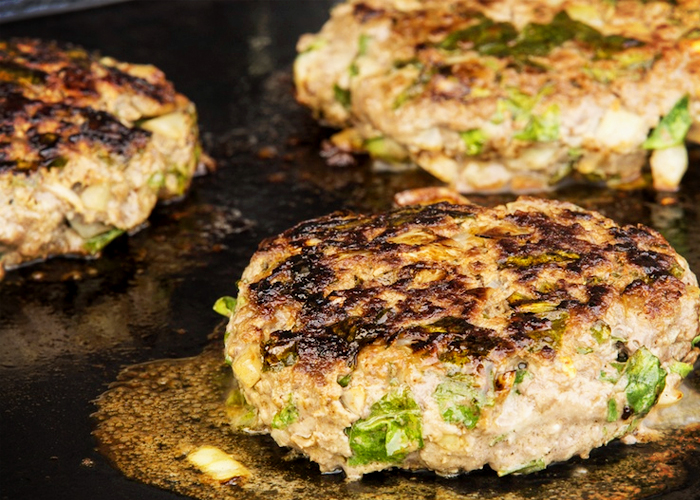 Reusable Grill Brick BBQ cleaners are an emerging cleaning tool for barbeque flat grills from Bellis Australia. Non-toxic, gentle on barbeques, and easy to grip, they promote the release of food particles and other contaminants without sacrificing the structure or texture of the grill - making it a better choice when compared to traditional methods.
Bellis is the leading supplier of reusable Grill Brick cleaning blocks in Australia. The Queensland company's Grill Brick is a one-size brick-shaped cleaning apparatus made of an abrasive foamglas. The light weight of the bricks provides an easy grip, promoting deep and safe cleaning without damaging or detaching anything. They are ideally used to remove leftover grease from oily foods, carbon deposits, rust, limes, or any other stubborn stains that compromise the grill's efficiency and food safety.
Unlike screens, pads, or sponges, the bricks are reusable and hence are more economical plus practical. Non-porous, they will not absorb carbon, greases, or food odours so rest assured it will remain sanitised even after repeated use. You can also use the reusable Grill Brick cleaner directly on a hot surface to save time, beneficial when preparing food for a large amount of guests.
The team delivers their reusable Grill Brick cleaner in a plastic wrapper, with the bottom and a portion of the side breaking down to grit when placed on a hot grill. The remaining plastic cap serves as a handle, making it completely safe and gentle on hands. When the plastic has completely dissolved, use a soft cloth to prevent hands from burning. Utilise the Grill Brick without excessive pressure to prevent unwanted surface wear. Dislodged dirt and particles can be easily scrubbed off, revealing a clean surface in no time.
You can purchase a reusable Grill Brick cleaner from Bellis Australia in a single or 12-brick box. Visit www.bellis.com.au today for more information.