Effective Under Carpet Heating from Comfort Heat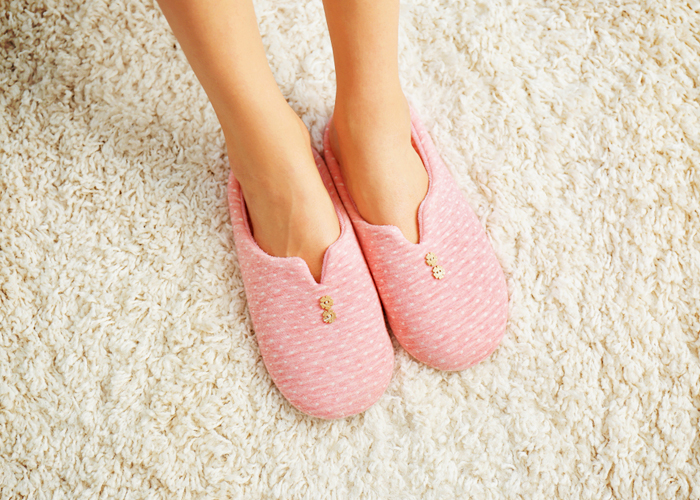 Comfort Heat improves your quality of life with their cutting edge under carpet heating foil, for an efficient underfloor heating solution in carpeted areas or beneath floating timber floors. It has a twin conduction heating component situated between two layers of strengthened aluminium foil. It provides efficient heat which is felt through most carpets.
Under carpet heating foil from Comfort Heat delivers an even distribution of heat with an output of only 140W/m². This heating has a quick response time when turned on which allows heating only when it is needed. It provides a natural warmth with no dust, air movements, noise, or encroachment on internal space. It is a low temperature heat so no hot or high heat appliances and no exhaust gases into the home.
Comfort Heat provides the best underfloor heating installation plan for simple to complex installations. For safety, the final connection of the under carpet mats to electricity is carried out by a licensed electrician from Comfort Heat. Visit www.comfortheat.com.au today for more information.