Custom Aluminium Awnings with ShadeSafe by HELP Enterprises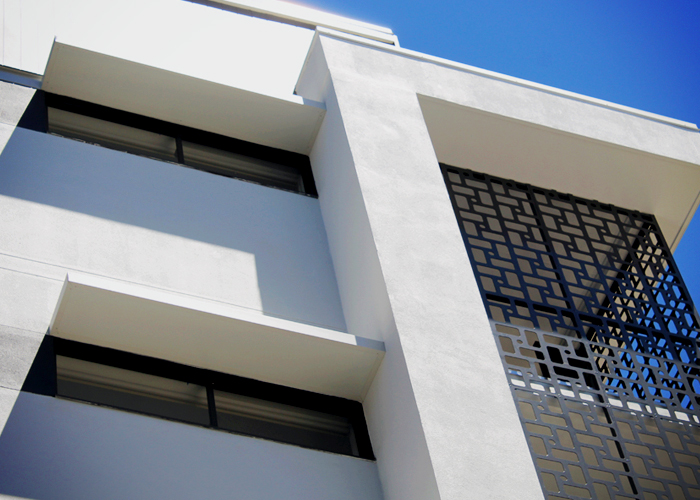 With ShadeSafe's custom aluminium awnings, you are purchasing more than just an additional shade for your home or office. Aluminium as the base material, these awnings will help you neutralise radiated heat from the outside, keeping your rooms cool and protected against extreme weather. They generate cost savings in terms of energy usage, plus reduced maintenance fees as they protect furniture and floor coverings from direct UV exposure.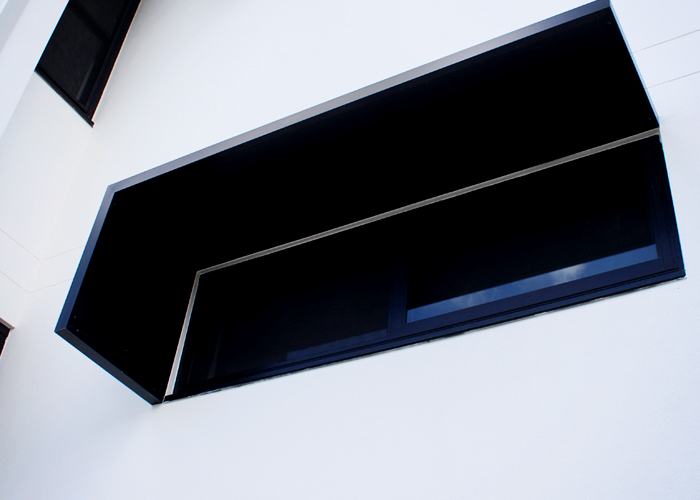 ShadeSafe is a HELP Enterprises brand. The company proudly supplies a variety of custom aluminium awnings from townhouses to high rise apartments, and available in a variety of contemporary styles and colours. They also offer a cutting edge powder coating using COLORBOND®, available in your choice of gloss, matte, or satin finish.
Head on over to www.shadesafe.com.au for more information on Custom Aluminium Awnings from ShadeSafe.