Trusted Hydronic Floor Heating from Hunt Heating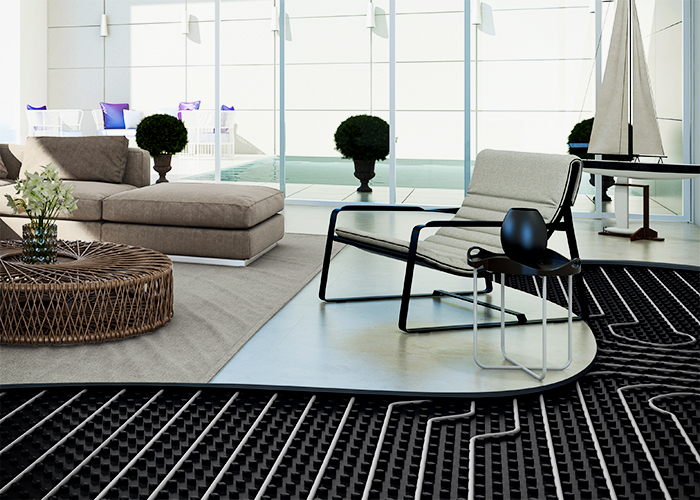 Here at Hunt Heating, we pride ourselves on delivering reliable heating solutions to provide you and your family comfort for life. For over 37 years, we have designed and distributed floor heating solutions and premium products. Our PEX A pipes and manifolds are manufactured by leading global European supply partners - the pioneers of hydronic floor heating solutions.
Our products are always supplied with fully underwritten $20m design and product indemnity with a 30-year warranty guaranteeing total peace of mind - because we believe in real warranties, not empty promises.
Download our underfloor heating guide for our full range of products and solutions.
*Warranty covers all underfloor heating pipework and subfloor equipment, such as Pipe Positioning Board, Aluminium Emission Plates, Minitec Board, etc. Contact Hunt Heating for more information.