A Guide to Non-Corrosive Polymer Concrete Pits from Hydro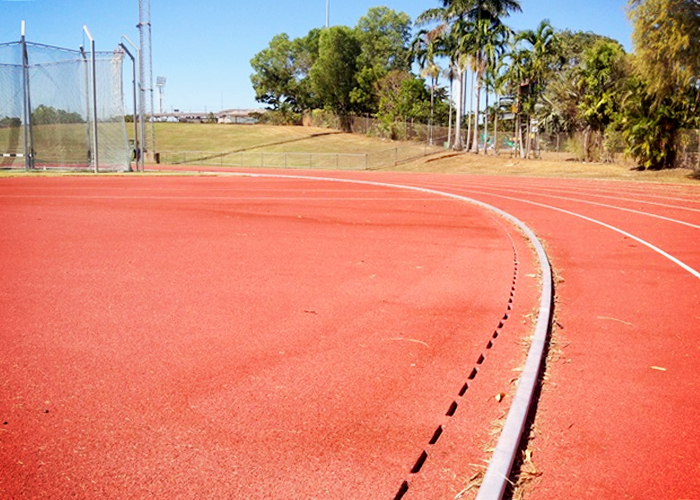 Over the years, Hydro Construction Products has successfully established a reputation that they are a cut above their competition in the water management sector. Among their range of multidisciplinary drainage systems, Hydro's supply of their top-billed non-corrosive polymer concrete pits has gained unwavering trust and loyalty by top industry professionals.
Hydro has provided a guide to non-corrosive polymer concrete pits for specifiers to better understand their technical qualities and benefits;
A Guide to Non-Corrosive Polymer Concrete Pits
Properties
Hydro's polymer concrete pits, including pit extension risers and modular cableduct, are formed using high-quality non-corrosive and impervious polymer concrete as per their namesake. The base material is mixed with mineral aggregates such as quartz, basalt, and granite, which are bonded together using a polyester resin. This creates an extremely dense, highly stable, compression-proof, and dielectric drainage channel.
Advantages
What makes the polymer concrete pit distinct from competitors is its incredible lightweight, which allows for a simple installation; Hand-carried, the drainage system can be installed without any need for steel reinforcement, grinding disks, masonry drills, chisels, or any heavy equipment saving on time and costs. Plus polymer concrete has a robust closed-cell property that prevents moisture or chemical penetration to guarantee lasting durability and resistance to corrosion.
Security
For enhanced security, polymer concrete pits can be locked down using frost-proof and maintenance-free covers. Hydro utilises the M8 Galvanised Thread and M8 Threaded Bolt located in the corners of the lid recess, securely locking the pit without adding brackets or bars.
Applications
Non-corrosive polymer concrete pits are created for load classes from A10 to G900 and are able to withstand wheel loads of up to 30,000kg. This makes it a perfect drainage channel for areas with daily heavy loads such as pedestrian areas, driveways, schools, malls, car parks, service stations, and streetscapes.
Cover Options
Hydro can supply their polymer concrete pits with heavy-duty cover options, including galvanised chequer plate steel covers for classes A & C, and ductile iron solid top or recessed covers for classes B & D (class G is available upon request). For specific and complex requirements, specially manufactured covers can be supplied and installed on site. Hydro can also engrave custom markings on the covers for identification.
Hydro sources their non-corrosive polymer concrete pits from MEA, globally renowned manufacturers and suppliers of modular linear drainage systems. For further inquiries, contact Hydro or head over to www.hydrocp.com.au today.