Workplace Health & Safety Solutions from 3M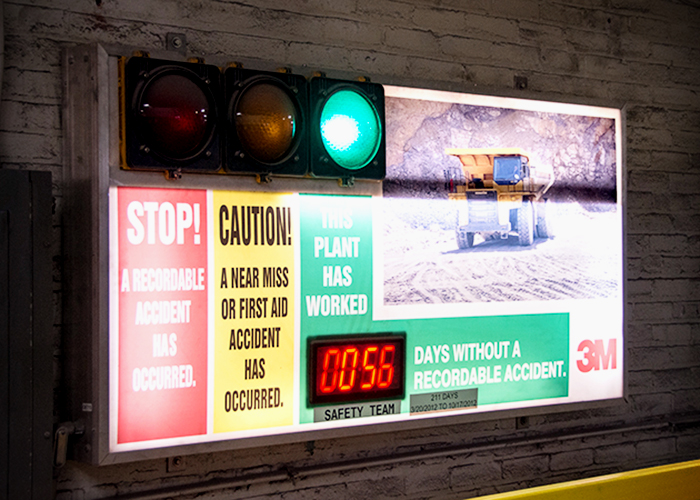 Workplace Safety
Helping Solve Health & Safety Challenges Daily
3M is passionate about protecting the health and safety of workers in all types of industries and workforce environments enabling them to return home to their families safely at the end of each day. Our personal safety products are designed to help keep workers safe, comfortable and productive on the job.
After identifying and assessing the hazards within the working environment, narrowing down the most suitable product options enables the selection process to begin. Selecting comfortable and appropriate PPE enhances users acceptance and ongoing protection in many situations.
Training provides user's confidence in the knowledge that they know how to use their chosen and required PPE. Whether that be understanding the need for protection, when to change the filter on a respirator or maintenance and procedures in a particular setting. Knowledge empowers your users to understand these benefits and the need to consistently wear PPE throughout their daily work situation.
Advanced Technology. 3M™ SecureFit™ Protective Eyewear self adjusts to the individual wearer, providing comfort that lasts all day. Workers can choose from a variety of options, including Scotchgard™ Anti-Fog lenses and a removable foam gasket that combines Pressure Diffusion Temple (PDT) Technology to create a comfortable fit.
For more information regarding Workplace Healthy & Safety Solutions from 3M, visit 3m.com.au.