Frosted Pattern Glass Blocks from Obeco Glass Blocks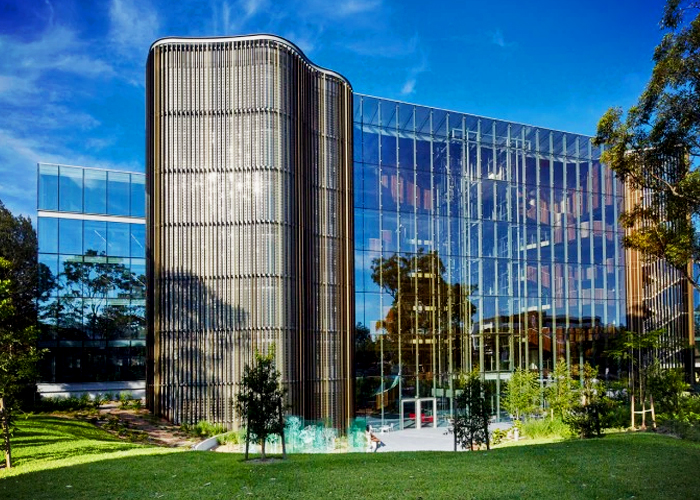 Obeco Glass Blocks is the largest importer, distributor, and installer of one of the most sought after office glass choices in Australia, Frosted Pattern Glass Blocks. The most stylish and elegant way to add protection and shading of your building windows, frosted pattern glass blocks guarantee a higher structural value that will meet, even surpass, ever-increasing modern architectural requirements.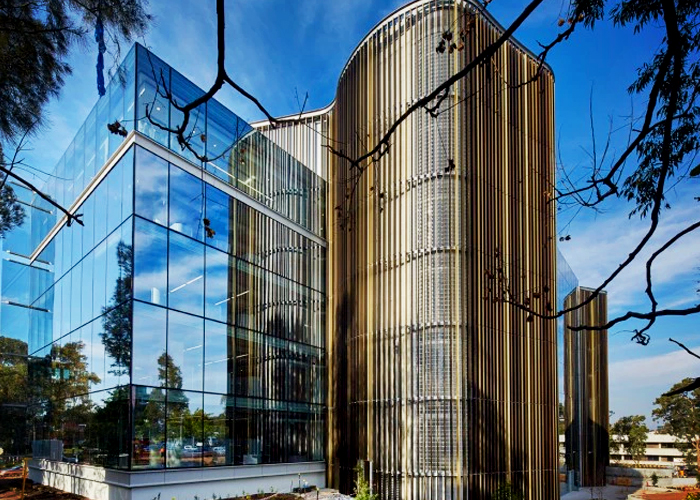 In action, Obeco Glass Blocks supplied and installed frosted pattern glass blocks in this state-of-the-art building nestled in Macquarie Park, NSW. The team installed the glass blocks over 7 floors, adding a designer touch to the building's facade. As a result, the ideal amount of sunlight is permitted throughout the building interior, providing a comfortable level of visual lightness and protection.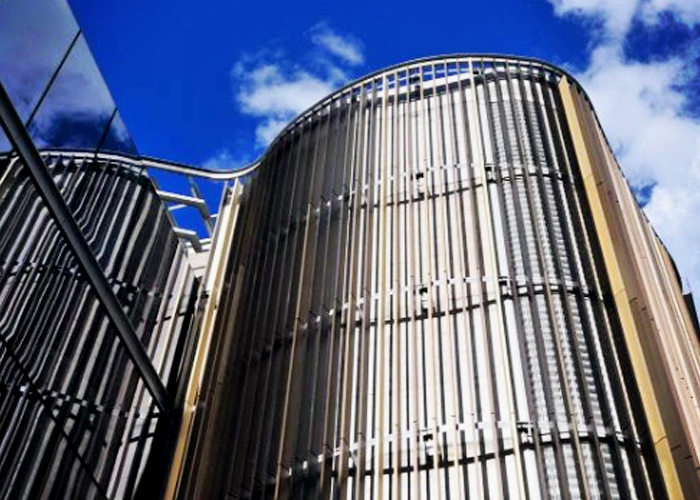 For further inquiries, contact Obeco Glass Blocks or head over www.obeco.com.au today.